Who am I working with?
I'm a creative Product, Beauty & Skincare photographer and director.
… and fuelled by beautiful lighting, beautiful people & beautiful ideas
✌
ABOUT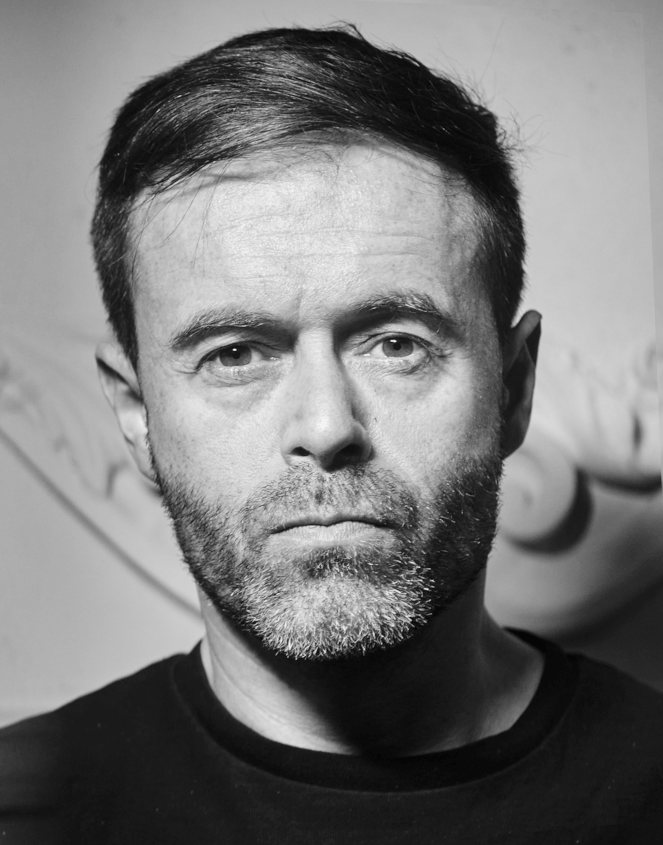 London born, Belfast bred Product & Skincare photographer Atton Conrad was originally set for a career in science, the inherited genes from an artist father and actress mother prevailed. He made for the bright lights of his birth city to pursue his love of photography.
He assisted many of the greats such as Terry O'Neil & Nadav Kander and learned to shoot both still life, fine art and beauty photography with equal aplomb.

Originally he directed his career towards the intensely creative arena of cutting edge art/fashion, successfully shooting for many magazines such as 125, Issue One and Flux.
The development of his stunning light painting techniques began with "The Future's Light" feature in 125 Magazine, where he light painted ethereal dresses onto models.
His lighting techniques were further honed on the international Hennessy print campaign "Blended with Talent" for Louis Vuitton Moet Hennessy, and more recently shooting both beauty photography and product photography for luxury beauty brands such as 111SKIN.
He and his team specialise in creative Still life & Beauty photography in both Motion & Stills for Beauty, perfume, drinks & Skincare brands.
He most often works out of his north London studio with his trusty canine "assistant" Flint.
Atton also pursues his passion for conceptual fine art motion and stills.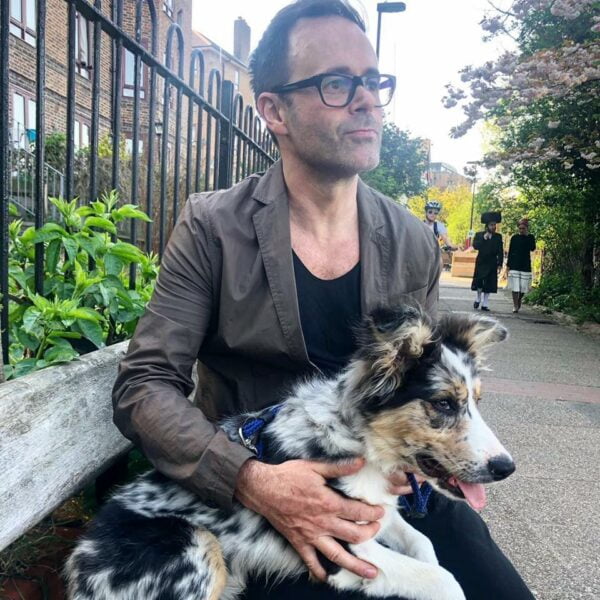 My Team & I Provide.​
Fragrance Photography & Motion
Skincare Photography & Motion
Beauty Photography & Motion
Product Photography & Motion
Drinks Photography & Motion

Art Direction
Concept development
Production Services
Post Production

Motion
Video Editing
and more…