Authenticity is Beauty
There were limits to our abilities in the days of shooting analogue, there being only so much you could do with a single hair brush physically retouching transparency film.
It virtually all had to be done in camera taking the time to create totally optimal lighting, with no "lets fix it in post".
Lighting is paramount when you don't have big retouch as a fallback, as is model choice and a fantastic team.
Less experienced photographer, often with the "one hard light look" rely on post production to push the image over the line, using digital manipulation to compensate for a lack of subtlety of lighting.
This is why there has been a recent shift to employ "grey beard" photographers, forgive the inherently gendered term, who still have the old school skills to dust off.
We use lighting, models, hair and makeup artists to create content that encapsulates your brand ethos. The result is heightened but still real and authentic.
Photographers lie. Beauty photographers doubly so.
In the digital age of retouch and filters blatantly so.
In this sea of artificial images the importance of your brand's authenticity has never been greater.
According to new Stackla statistics (via SocialMediaToday), 90 percent of customers cited authenticity as a key element in determining which companies they like and support. This is even more pronounced amongst Gen Z and millennials which research indicated a preference "real and organic" and not "perfect and well-packaged."
While cosmetics is aspirational, Natural skincare imagery should breathe authenticity. It should show your product at its best whilst still being honest and true in the process.
While I do believe there is a place for retouch, the majority of my work is, my personal preference for natural skincare clients is good colour grading, think overall colour and contrast control, and to only ever remove what is temporary.
Spots can go, hair can be tweaked and earring holes closed but a wrinkle or smile line? no. These are inherent to the character and nature of the model.
Authenticity can be achieved with a naturalistic polish retained given the right experience, lights, team & approach.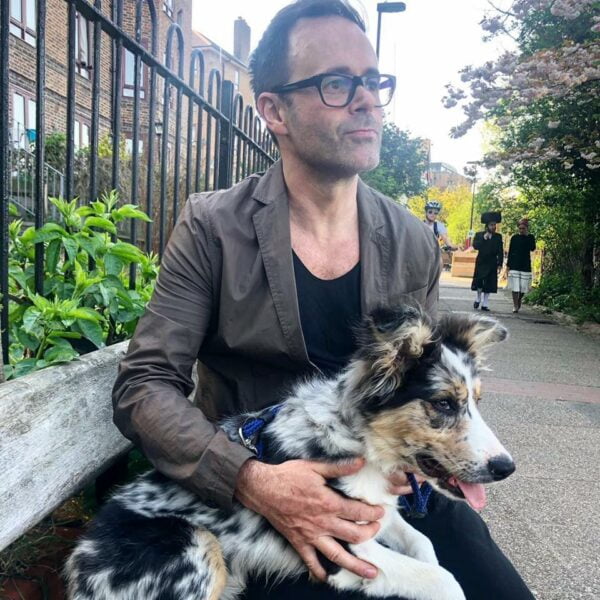 Atton and his team specialise in creative Still life & Beauty photography in both Motion & Stills for Beauty, perfume, drinks & Skincare brands.
My Team & I Provide.​
Fragrance Photography & Motion
Skincare Photography & Motion
Beauty Photography & Motion
Product Photography & Motion
Drinks Photography & Motion

Art Direction
Concept development
Production Services
Post Production

Motion
Video Editing
and more…