Comprehensive Asset Creation
Luxury Product, Beauty & Skincare Stills | Motion
… without the burden of multiple suppliers, high costs and logistical complexities.
Simplifying and Elevating Your Luxury Visual Content
Finding the right still life photographer, beauty photographer, still life videographer and beauty capable videographer can be overwhelming, time-consuming, and prone to inconsistency.
We solve the problem of sourcing and coordinating multiple content providers by offering a comprehensive, all-in-one solution tailored specifically for luxury brands.

Working with us offers you a plethora of benefits that will elevate your brand and streamline your visual content creation process.
Benefits for Beauty and Skincare Brands:

Expertise in luxury visuals:
Our team specializes in capturing the essence of luxury brands, ensuring that your products and brand identity are showcased with sophistication and elegance.
Comprehensive visual solutions:
We offer a one-stop-shop for all your visual content needs, saving you time, effort, and the hassle of coordinating multiple suppliers.
Tailored services for luxury brands:
We understand the unique needs of luxury brands and provide customized solutions that align perfectly with your brand's aesthetic and standards.
Streamlined project management:
With our dedicated project management, we handle all aspects of your visual content creation, from concept development to final delivery, ensuring a seamless and stress-free experience.
Consistent quality:
Our commitment to excellence guarantees consistent, high-quality visuals that reflect the luxury standards of your brand across all projects.
Time and cost efficiency:
By eliminating the need for multiple suppliers, we streamline the process and save you valuable time and resources, providing cost-effective solutions without compromising on quality.
Collaboration and customization:
We work closely with you to understand your brand's vision, enabling us to tailor our services to meet your specific requirements and deliver personalized visual content.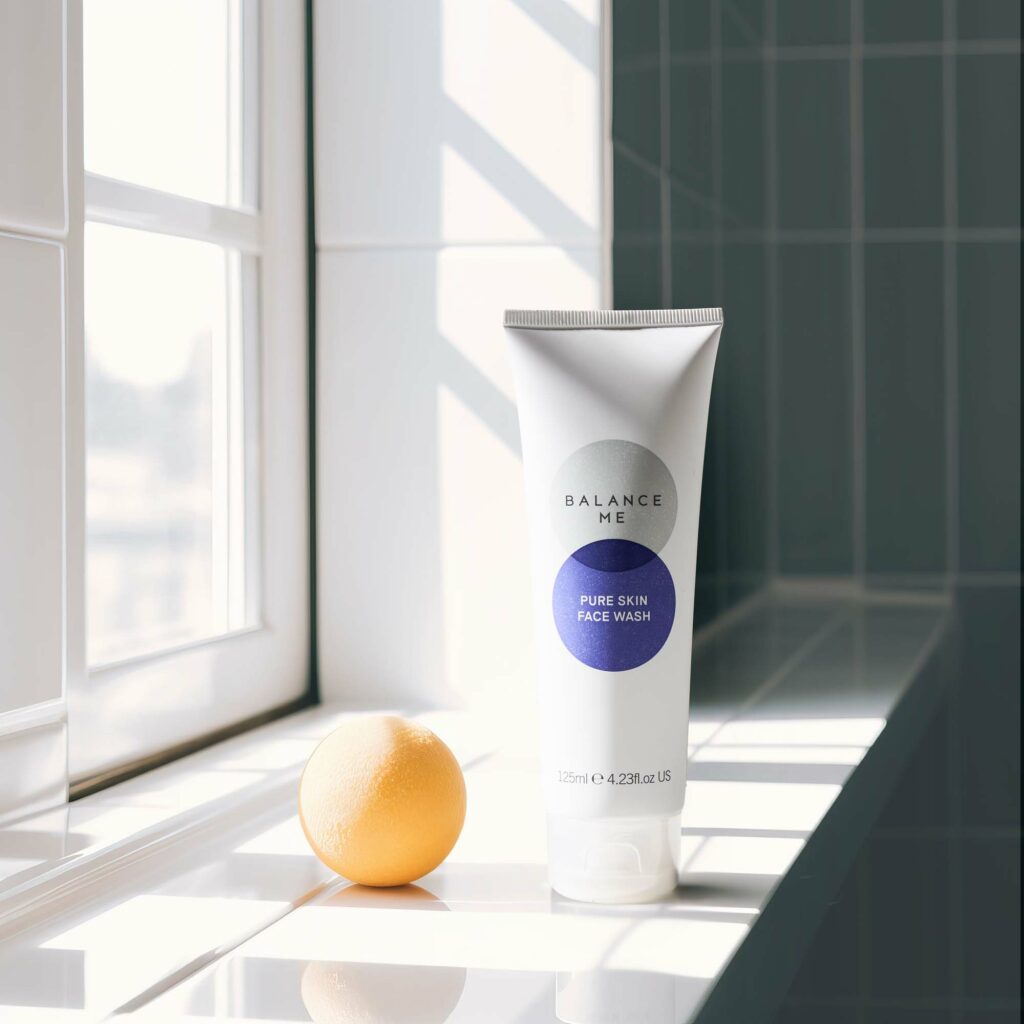 Trusted by established and growing brands alike

Niche Brand?
While we are very experienced working with large brands and integrating with their creative teams we also embrace smaller brands with full creative support in developing their content.
Wether your brand identity leans towards Luxury and sophistication or Authenticity and natural beauty, we have workflows in place to quickly and efficiently develop unique perfect content tailored to those brand ideals.
We utilise Ai to storyboard videos, create fantastic still life at lower cost and generate image references for beauty images so you can see clearly what we will create and remove the guess work and uncertainty.
"His creative flair and keen aesthetic eye produced original, high-end images that had a real luxury feel".



Anna Bourne – Diageo
"A digital artist first, a creative photographer also first, there is no divide, Atton's approach to his craft is his own, and what you get is excellence every time".


Yasan Sboul – CEO Vaipio
"His passion for technology and artistic style has helped me for over 5 years in delivery inspirational photography to the design and fashion industry".


Carolina Calzada – MIX colour Magazine
"We are very very happy with the results".





Nick Marshal – LVMH
GET AN INFO PACK
See how we can simplify the complex & elevate your visual content
My Team & I Provide.​
Fragrance Photography & Motion
Skincare Photography & Motion
Beauty Photography & Motion
Product Photography & Motion
Drinks Photography & Motion

Art Direction
Concept development
Ai Image Creation
Prompt Engineering
Production Services
Post Production
Production Services